AOC Productions
AOC is proud to be able to produce programming that serves our community.
Community Quotes
Community Quotes is a profile series exploring the stories of individuals in our diverse Acadiana Area. Each week we meet a new person and ask them to share some of their story with you.
Festival International De Louisiane
Festival International de Louisiane is a premiere International music and arts festival known for bringing a variety of unique and emerging performers to Louisiana. The family-oriented event is held each year in downtown Lafayette, Louisiana. AOC has been recording the event for many years.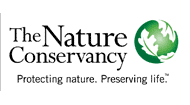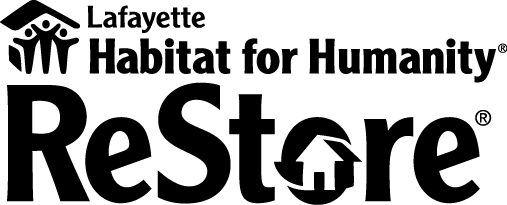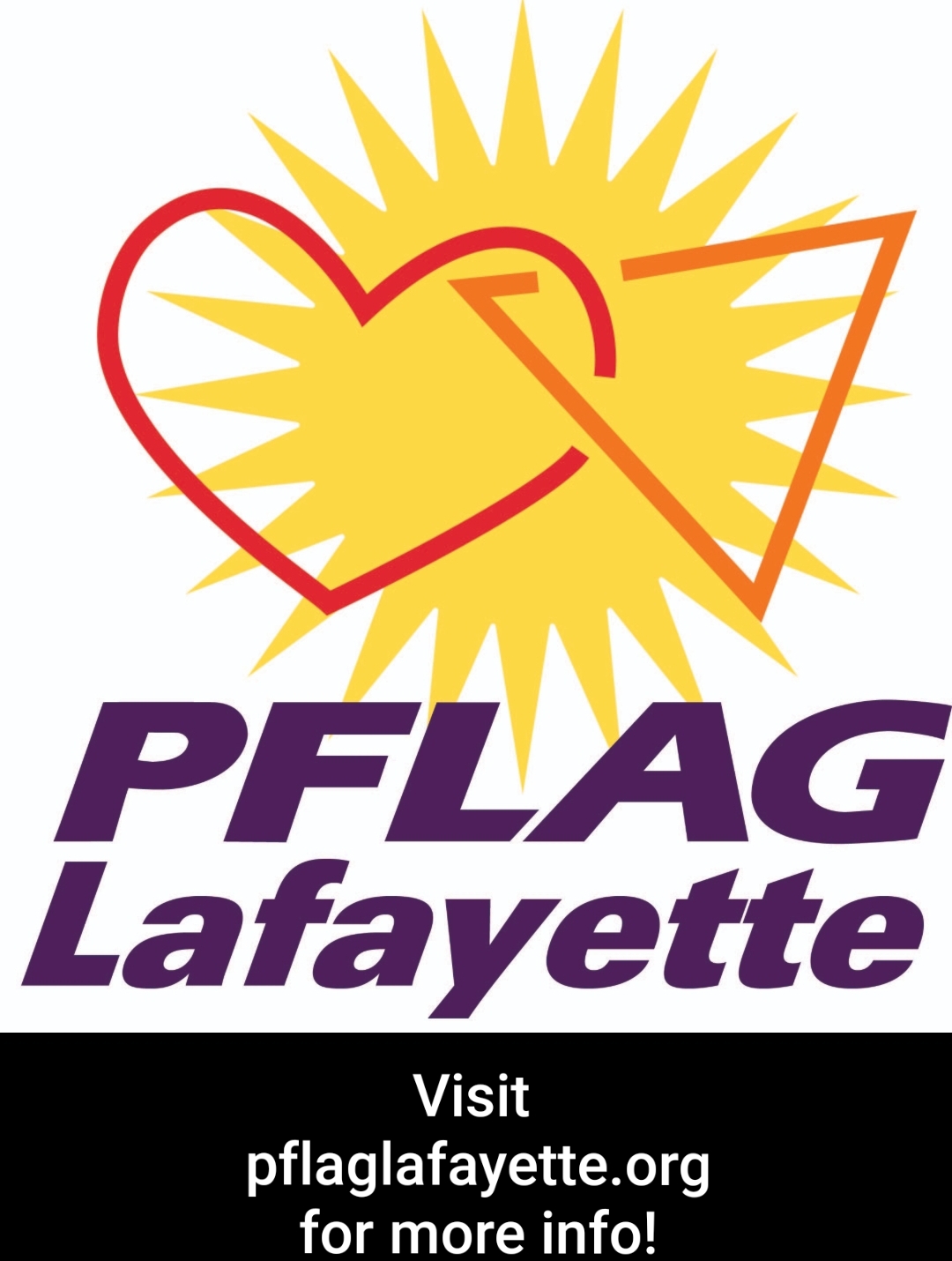 Spotlight
PSAs for local nonprofits to help make Acadiana residents more aware of the nonprofits' events and organizations.